Board of Directors
AP4's Board of Directors consists of nine members. The Government appoints all members on the basis of competence to promote fund management.
Two of the members are appointed from nominees of employee organisations and two from nominees of employer organisations. The government appoints the Chair and Deputy Chair from its own nominees.
Britta Burreau
Chair of the Board since 2021
Born: 1964
Master of Science in Engineering Chalmers University of Technology, MBA Stockholm School of Economics
Other assignments
CEO, Almi AB
Director: Nationalekonomiska Föreningen
Lars Åberg
Director since 2017
Born: 1953
B. Sc. Econ.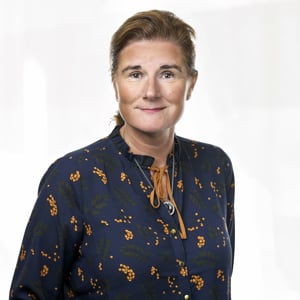 Helén Eliasson
Director since 2020
Born: 1971
Fil. kand social omsorg
Other assignments
Regionråd, Chair Regionstyrelsen Västra Götaland
Director: SKR:s styrelse, regionfullmäktige Västra Götaland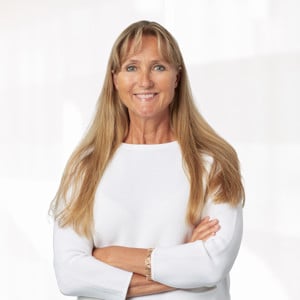 Monika Elling
Director since 2020
Born: 1962
B.Sc. Econ.
Other assignments
Chair: Talent Eye AB
Director: Zound Industries Inernational AB, Ljung & Sjöberg AB, Dynamic Code, Didner & Gerge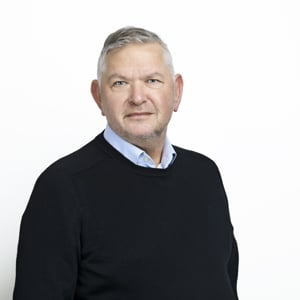 Anders Johansson
Director since 2019
Born: 1960
Other assignments
Chair: Forena försäkringsbranschens fackförbund
Director: TCO, Folksam Liv, Kooperationens Pensionsstiftelse, FPK Tjänstepensionsföretag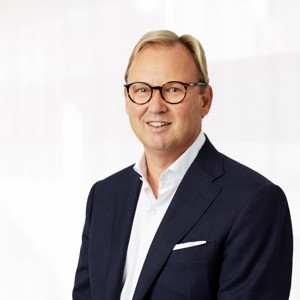 Henrik Rättzén
Director since 2019
Born: 1965
B. Sc. Econ.
Other assignments
Chair: Hedvig Försäkring AB, BOSAM, Freedom Holding
Director: Nordnet, Advinans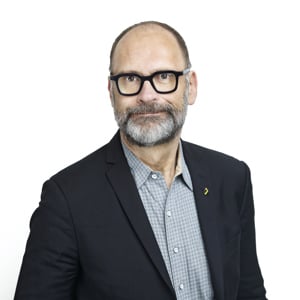 Per Strömberg
Director since 2022
Born: 1968
PhD Carnegie Mellon University, B.Sc. Econ. Stockholm School of Economics
Other assignments
Professor of Finance and Private Equity
Director: COIN Securities Services AB, Kungliga Vetenskapsakademien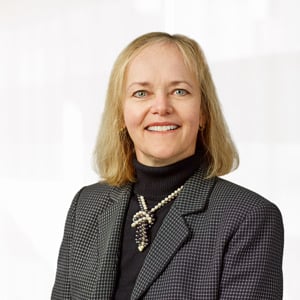 Ingrid Werner
Director since 2017
Born: 1961
Ph. D. Econ., Honorary Ph. D., Stockholm School of Economics
Other assignments
Martin and Andrew Murrer Professor of Finance
Chair: FINRA Economic Advisory Committee, Academic Advisory Board for Swedish House of Finance (SHoF)
Director: Dimensional Mutual Funds and ETFs, Scientific Board for Danish Finance Institute, Research Advisory Council for Leibniz Institute for Financial Research SAFE, Scientific Council for Swiss Finance Institute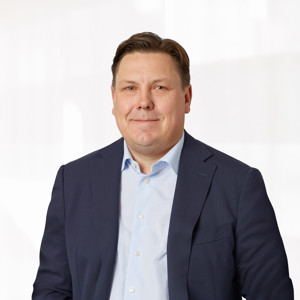 Aleksandar Zuza
Director since 2020
Born:1975
Fil. Mag företagsekonomi, Fil. Mag nationalekonomi
Other assignments
IF Metall