Biodiversity
Overconsumption of the earth's resources and destruction of biodiversity pose major risks to people and the environment and limit global economic growth.
Today, there is a strong momentum around biodiversity. We have therefore mapped the data tools available for investments related to biodiversity and identified how well they facilitate investors and asset managers in the choice of data solutions.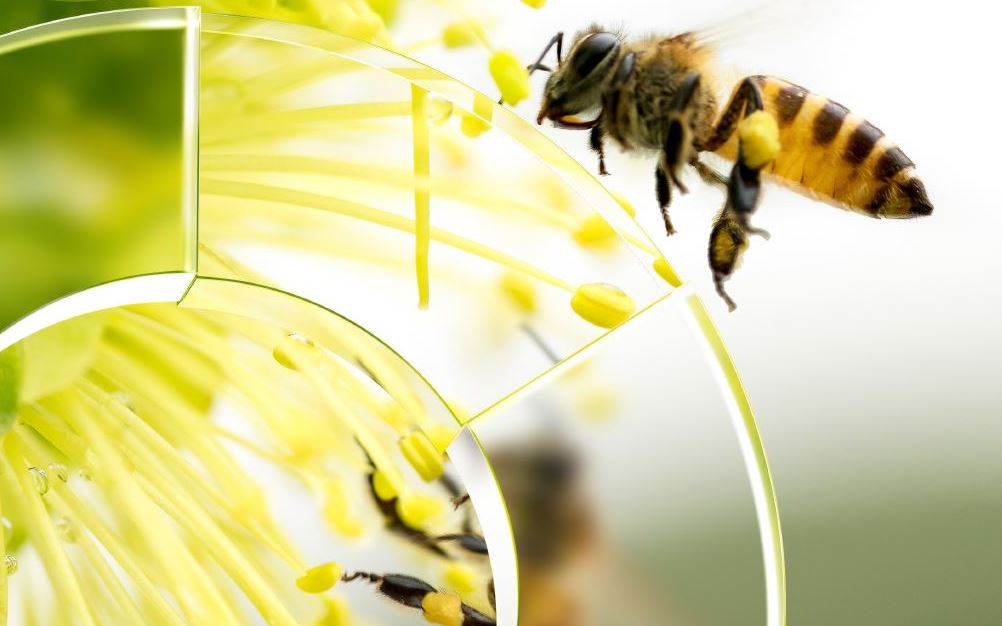 In the report that AP4 has produced together with J.P. Morgan Asset Management, we have categorized the tools, and we also give our view on the improvements we would like to see in existing and future solutions.
The purpose of the report is to facilitate for suppliers as well as companies, investors and asset managers in their choice of data solutions, but also to increase the understanding of financial and/or systemic risks related to biodiversity. We also want to show how data and tools can be used in investments related to biodiversity.
Some key findings of the report:

The report highlights how companies, and their value chains are increasingly affected by the loss of biodiversity, both through production disruptions and changed consumption patterns. As a responsible owner, it can be complicated to influence change in those countries where the legislation is not yet clear. Therefore, the regulatory issue is at least as important and highly topical, which is noticeable in the EU right now.

The development going forward is that the companies will also continue to develop their work to transition to long-term sustainable operations, something that includes several parts, among other things, we see a need for increased collaboration where companies through industry initiatives and research institutions need to take concrete steps to limit a negative impact on biodiversity. This is a step along the way, and we see a growing interest and some product development is already taking place, but additional systematic methods and processes are required for us to be able to implement the climate transition on time.

The companies' reporting of biodiversity is sparse and although data solution providers can already help investors understand biodiversity data, the market is not as mature as it is for the climate transition.

Read and download the report here

About biodiversity loss
The loss of biodiversity is a reduction in the diversity of species in an ecosystem. It can be caused by a variety of factors (or environmental influences), such as land conversion, pollution, or the spread of invasive species. The OECD (2021) estimates that USD 44 billion in economic value creation (more than half of world GDP) is moderately or heavily dependent on nature and that the value of natural capital stocks per capita decreased by 40% between 1992 and 2014 due to unsustainable extraction of natural resources, environmental degradation and pollution.
About investing in biodiversity
Biodiversity investment is about overconsumption of natural capital and biodiversity destruction that limits economic growth and generates systemic external costs. Due to potential supply chain disruptions and new regulations, these issues can directly affect companies' performance and risk exposure.