Meet our co-workers
AP4's ambition is to be an employer with sound values, and we aim to create favourable conditions for all employees to do a good job and to develop and grow in their roles.
Competent and engaged employees are one of the most essential preconditions for building a successful organisation in which we achieve our shared goals. Here you can read about what a few of our employees appreciate about working at AP4.
Find out what some of our employees appreciate about AP4:
Lovisa Runge, Portfolio Manager:
"The long-termism that AP4 has in its investments provides great opportunities in the active management and makes us an appreciated owner. The fundamental equities team also plays an important role in the Swedish corporate governance model, which adds an additional dimension of meaningfulness in our work. Having the opportunity to serve on numerous nomination committees gives us an important opportunity to influence the direction of the companies in which AP4 are a major shareholder.​"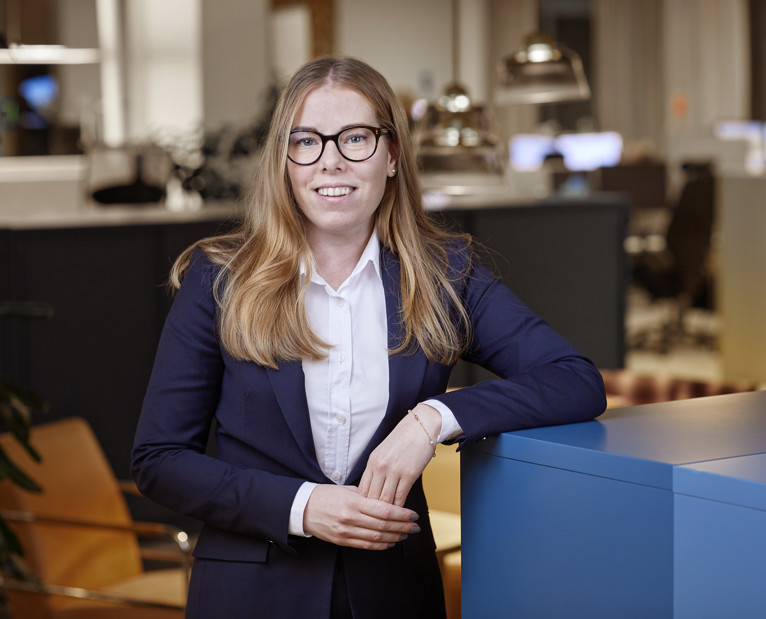 Jenny Theorén, Head of Risk Control:
"From day one I have felt that I have my managers' confidence. Here we are given great freedom with responsibility, with opportunities to develop if you want, and combining work with family life works very well here. I have rewarding and complex work duties coupled to a large and highly varied portfolio, where administration and other operations are conducted in a small organisation with relatively few people. As a result, in Risk Control we gain an overall view that is hard to find at a major bank, for example. The fact that we are few people also contributes to a personal, informal environment where everyone cares about each other."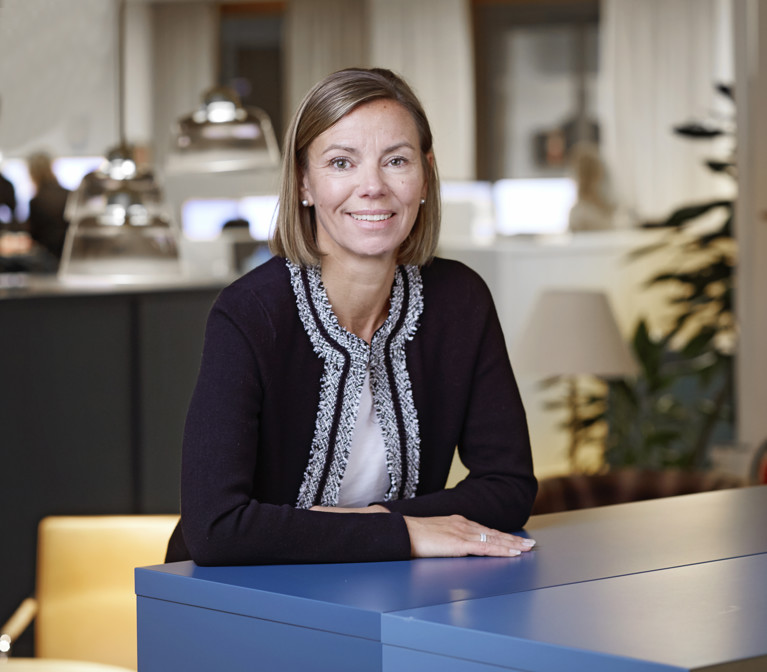 Nils Everling, Quantitative Analyst:
"AP4 is an organisation with an important mission to deliver a high return to the pension system over time with sustainability in focus. My work touches upon several areas, such as quantitative analysis, trading, mandate evaluation and software development. In my job I get to develop in the taking of responsibility, the ability to synthesise new information and guide others. I am also involved in and develop our quantitative-driven approach to global equity management. Today, for example, we can take thematic views in sustainability and convert this to systematic, data-driven strategies."