Focus on: Great value in combining quantitative approach with fundamental analysis
AP4 has built up a team for fundamental company selection in resource-intensive sectors. The team's work is to identify companies in the sectors that are partly exposed to long-term trends but which are also leaders from a sustainability perspective in each sector.
Initially, the team only looked at the energy sector, but have since broadened the perspective to also include power companies and the raw materials sector. There are great values in combining the quantitative approach with fundamental analysis.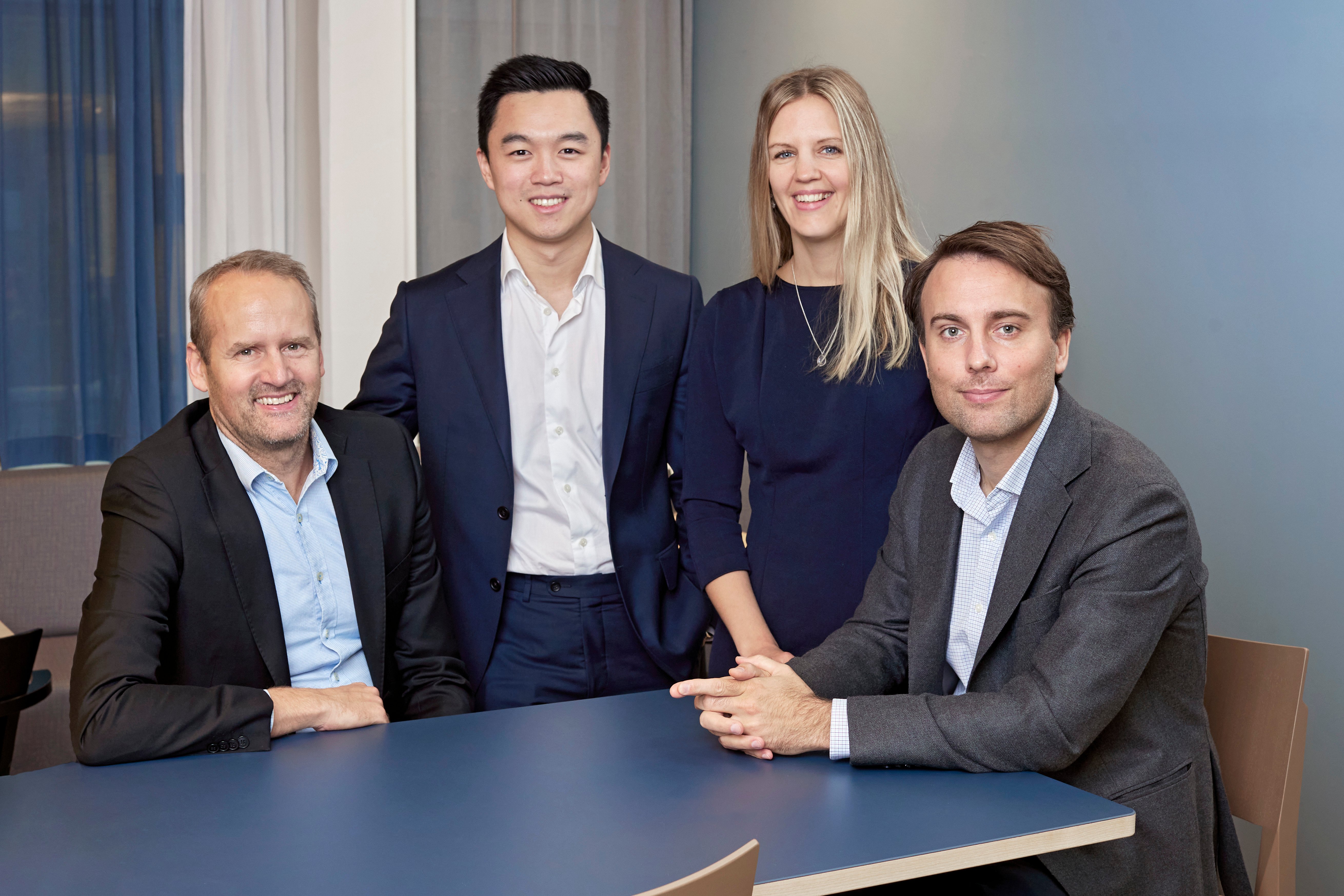 "We work from a global world index and use quantitative analysis to identify companies that are associated with sustainability risks in climate and the environment. With a foundation in AP4's overarching sustainability analysis, we are using forward-looking data pertaining to companies' ability to handle carbon pricing. With the
help of quantitative methods we are screening out the worst companies in the portfolio," explains Pontus Lidbrink, Head of Thematic Strategies and Implementation.

The three most emission-intensive sectors (energy, raw materials and power companies) weigh just over 10 percent in the portfolio but account for about 75 percent of all emissions. AP4 has made great progress with its quantitative approach, but it is not easy to identify companies in change, nor can the data used capture all forward-looking aspects of a company. By combining the quantitative approach with fundamental analysis, AP4 can better identify companies that can contribute to the transition to a sustainable society, and also act as active owners and contribute to influencing the companies' transition work.
The transportation industry is the latest part of the market that the fundamental team has looked at.
"We have 14 companies in the transport industry in our investment universe. We have reviewed the industry and made a selection of companies we consider to be exposed to structural trends and with a credible sustainability profile. This means that we have opted out of airlines, traditional companies in truck freight and capital-intensive companies in sea freight and instead invest in American railways and niche players in truck freight," says Fredrik Skoglund, Portfolio Manager and responsible for the fundamental selection in the transport sector.